By Levon Sevunts, CBC International, January 15, 2021
The international community must step up its efforts to adapt to climate change and build up resilience in the face of growing impacts of global warming or face mounting costs, damages and losses, according to a new UN Environment Programme (UNEP) report.
The UNEP Adaptation Gap Report 2020 finds that while many countries have made progress in planning for climate change adaptation, there are significant financing shortfalls in getting them to the stage where they provide real protection against droughts, floods and rising sea levels.
(...)Climate change adaptation – building up countries' and communities' resilience in the face of climate change impacts – is a key pillar of the Paris Agreement on Climate Change.
(...)
The report places a special focus on nature-based solutions as low-cost options that reduce climate risks, restore and protect biodiversity and bring benefits for communities and economies.
Initiatives ranging from restoring degraded tropical forests, coastal mangroves, floodplains and prairie grasslands to planting trees in city parks are increasingly being recognized as an effective approach to addressing climate risks.
However, the report finds that funding of nature-based projects constitutes only a tiny fraction of funds dedicated to climate change adaptation. An analysis of four global climate funds that spent $94 billion on adaptation projects found that just $12 billion went to nature-based solutions.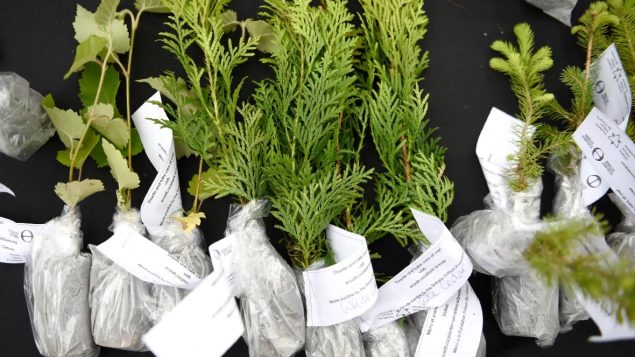 https://www.rcinet.ca/en/2021/01/14/countries-must-urgently-adapt-to-climate-change-un-warns/